How to Secure a Car Dealership License in Nigeria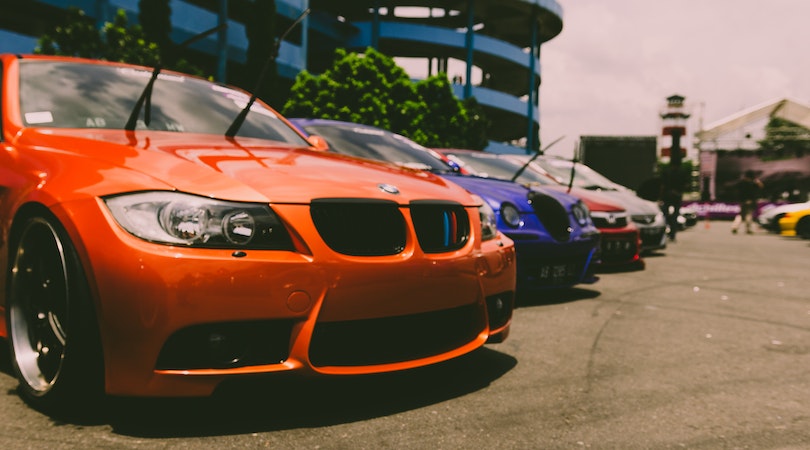 In one of our business ideas categories, we explained how you can start a car business or how you can become a car dealer in Nigeria. In that article, we explained how important it is for you to get a car dealership license before you can start selling cars.
So today, we will be explaining how you can secure a car dealership in Nigeria. There are many benefits you stand to gain when you have your own car dealership license in Nigeria. Some of these benefits are the fact that you are able to stand on your own in your dealership business.
And you do not need to work hand-in-hand with another car dealership just on the basis of using their license. Another benefit is that it proves your car dealership business is legal in Nigeria. Without a dealership license, it is impossible to run a legit car business in Nigeria.
Lastly, the car dealership license makes it easy for you to buy cars from car dealership websites wholesale. When you own your own car dealership license you can import cars directly into the country without using any third party.
How to Get a Car Dealership License in Nigeria
Here are steps to get your own car dealership license if you are planning to go into the buying and selling of vehicles in Nigeria.
1. Show Your Proof of Funds
This is the first step to securing a car dealership license in Nigeria. To want a car dealership license means you want to go into the buying and selling of cars. And to start dealing with cars you need to have enough capital. This capital will run into millions of naira.
Before you can secure your car dealership license you need to have enough money in your bank account or have the equivalent of that money as a fixed asset. This bank account will be used to prove that you can fully fund the car business you are going into. 
The type of capital you have at hand will also determine the type of dealership license that will be issued to you.
2. Determine the Type of License
There are two major types of car dealership licenses. There's the one for wholesale which requires too much money and there's the one for retail which does not require too much money. If you have a wholesale car dealership license you can buy cars in bulk to sell to other wholesalers or retailers.
But if you have a retail license you can only buy cars and sell to companies, organizations, individuals, and the public. The type of license given to you is solely determined or based on the capital you have. However, many car dealers get a retail car license as this is what their capital can permit.
3. Pay and Register for your License
After meeting up with all the requirements I have mentioned earlier you can now apply for a license. All states have different requirements however, there are similarities. If you are in Lagos and you want to get a car dealership license it is important for you to know that it is the Motor Vehicle Administration Agency (MVAA) that is responsible for all car dealership licenses according to the state laws.
But if you do not reside in Lagos and you do not know which agency or body is responsible for issuing a car dealership license, you should go to any Federal Road Safety Commission (FRSC) office around you to ask and they will point you in the right direction.
4. Get other Car Permits
Asides from this license you need to get some permits from some federal bodies. Some of these permits include permits from the Nigerian police and Nigerian Custom Services. All these permits go a long way especially if there is any case of car thefts.
A car dealership license might take time to process and acquire but once you have it, it is easy for you to get the permits alongside.
5. Choosing a Good Location
One major factor that determines whether a car business will succeed or fail is the location. Many car dealerships' licenses have been wasted simply because of the location of the business. You cannot say you are into the business of buying and selling cars and your location is secretive.
This will chase many intending buyers because they will feel you have a hidden agenda. As a car dealer, you need to make sure that the land you are using is facing a major road. This could be a federal or state road. This place will make many car owners visit your dealership and buy from you easily.
Transparency is also important in this business. If you are deceitful by selling bad or overvalued cars to your clients you will always have police cases. This is why you need to pay attention to where you are importing your car from.
Conclusion
Owning a car dealership license is very profitable in Nigeria as there are many ways you can make money from this. However, it takes a lot of responsibility to make sure as time goes by one does not go into money laundering and other criminal acts.
I hope I was able to answer all your questions on securing a car dealership license in Nigeria. If there's any part I miss or any other question you want me to answer, let me know in the comments below.
Recommended: