How to Register Your NGO with CAC in Nigeria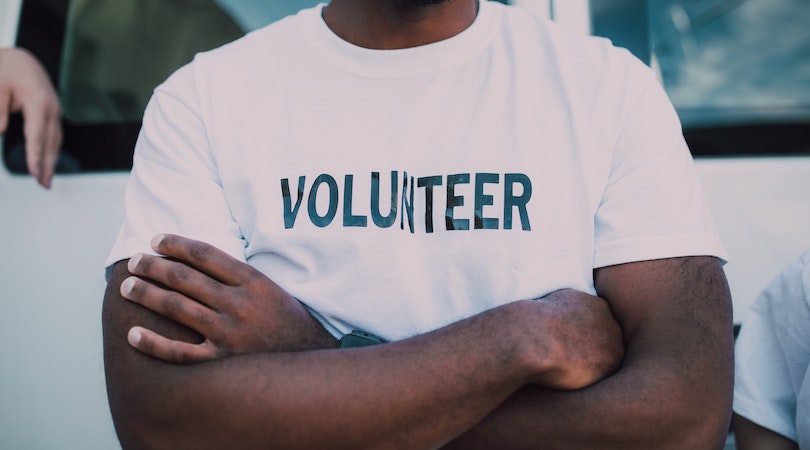 Have you thought of starting an NGO in Nigeria? Are you passionate about orphans, the widowed or any other less privileged persons in Nigeria? Read this article. At the end of this article, you will be able to successfully register your Non Governmental Organization with the Corporate Affairs Commission (CAC) in Nigeria.
By the way if you have a business idea in mind that you want to start you should check out our article on how to register your business name in Nigeria to be properly guided on the step-by-step process.
What is a Non-Governmental Organization (NGO)?
NGOs have no fixed or formal definition. A non-governmental organization is a non-profit organization that engages in social or humanitarian missions around their community or worldwide. A nongovernmental organization is mostly owned by a group of people. NGOs are primarily funded by donations which are given by volunteers.
What is the Role of the CAC?
With authority from the government the Corporate Affairs Commission is solely responsible for the registration of all kinds of businesses, in this case, a non-governmental organization. The Company and Allied Matters Act (CAMA) empowers the CAC to do this.
The CAC makes sure all businesses are duly registered and taxed. NGOs can be registered under PART A as a Company Limited by Guarantee or under PART C as a Incorporated Trustees under the Company and Allied Matters Act (CAMA).
How to Register Your NGO with CAC in Nigeria
Below are the steps taken to register a nongovernmental organization in Nigeria.
1. Obtain Consent from Registrar General
The first step is to register an NGO with CAC in Nigeria to create an official name for your proposed NGO. There are so many names that are yet to be registered under the CAC. The best idea here is to use an acronym. This can be a combination of 2 – 3 names. This makes your NGO name hard to come up with.
However, it is important to make sure that this name is simple and easy to pronounce and spell. After doing this you need to obtain the consent of the registrar general for the proposed name of the NGO you want to register. It is best if you come up with 3 names.
One will be a primary name while the other two will be options. This is for backup reasons when the primary name is not available. With this, you can go ahead to do your name reservation request on the CAC portal.
2. Determine the Board of Trustees
This is the second step to register your NGO with the CAC in Nigeria. The board of trustees is important in an NGO. At this stage, you are supposed to determine the board of trustees for your NGO because they are the ones that govern and manage the organization.
The board of trustees is the equivalent of shareholders or directors in an incorporated company. To do this successfully, you can speak with other friends and family members that share the same beliefs and values as you.
3. Public Notification to Register NGO
The moment your name is approved and your board of trustees has been determined, the trustees must publish a notification stating an intention to register your NGO. The notice must be published in at least 3 newspapers and at least one of the newspapers must be popular in the area you want to start the NGO.
4. Complete and Submit Application Form
At this step of registering your NGO with the CAC in Nigeria, you need to complete and submit your application form. The application form is easy to understand. You are just expected to fill in the right information about your NGO. Information like the approved name of the NGO aims, and objectives of the NGO.
Personal information like your name, gender, nationality, permanent residential address, and occupation will also be required for you. This form must be completed and submitted with other documents like, an application letter, two copies of the NGO constitution, and minutes of the meeting where the board of trustees was appointed, and lastly the passport photographs of each trustee.
Conclusion
All documents will then be reviewed by the Corporate Affairs Commission. And with no query, your NGO will be registered with the CAC. Operations can resume right immediately after you get here.
It is very necessary you register your NGO in Nigeria especially if you want to be handling huge money year in and year out in your organization. It is understandable if you do not have time to. You can hire an agent to do it for you.
Recommended: