How to Make Money on Twitch: The Detailed Guide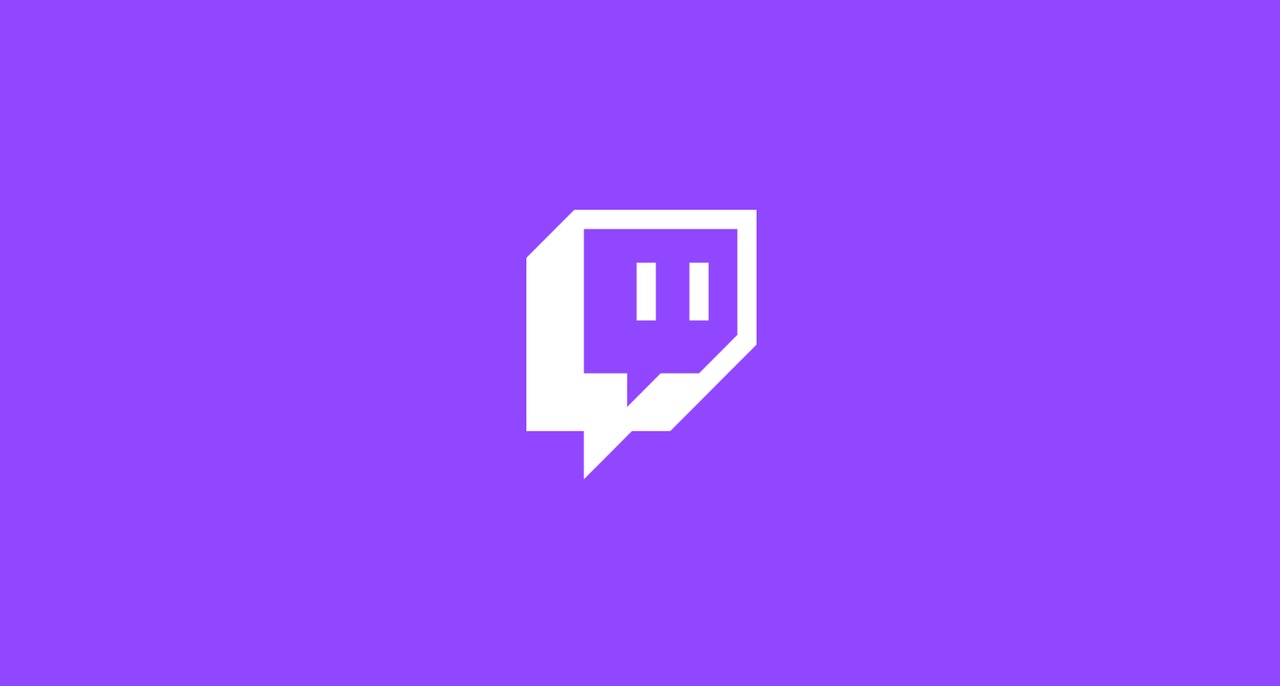 This article will guide you on how to make money on Twitch. Twitch has grown to be a hugely popular streaming network, and many Twitch users have been effectively using it to make money. There are numerous chances to earn money on Twitch if you enjoy live streaming or are a passionate player.
Additionally, a lot of Twitch feeds have succeeded there. In order to succeed, this post will showcase some of the strategies to monetize your Twitch channel.
Requirements to Make Money on Twitch
The following milestones must be met in order for Twitch streamers to achieve affiliate status, which makes their channel eligible for possible subscriptions:
1. Possess at least 50 fans.
2. Over the course of at least seven days in the previous month, they streamed for at least 500 minutes.
3. Over the past month, they must have maintained an average of at least three simultaneous views.
Top Ways to Make Money on Twitch
Twitch has a large user base, and many well-known streamers use it to make money. So let's review some of the potential ways to boost your income if you're wondering how to make money on Twitch.
1. Become an Affiliate of Twitch
The Twitch affiliate program is one of the main methods to make money on Twitch. You can become a Twitch affiliate as long as you broadcast frequently (at least seven days with three people watching at once or more). You can earn money as an affiliate by participating in certain games, selling them, or using Twitch Bits.
2. Twitch Subscriptions
Another of the finest methods to provide viewers with value while also generating recurring cash each month is through Twitch subscriptions. Users pay a certain amount each month for a subscription to watch you play video games or create other kinds of content.
3. YouTube Content Upload
You may earn money off of your Twitch content by adding it to a traditional YouTube account. YouTube videos are simple to find and have the potential to go viral. If it does, you will receive a respectable number of views, which will allow you to earn money from ads.
4. Brand Sponsorships
Many well-known Twitch streamers receive brand sponsorships, which allow them to monetize their channels. The types of these sponsorships might vary based
5. Create a Store on Twitch
To make extra money, you can even produce your own products to sell in your shop. This presents an opportunity for you to be inventive and market distinctive goods to draw in new customers.
6. Ad Revenue Generated During Streams
Advertising on Twitch streams is another lucrative option for Twitch streamers. Streamers get a share of the advertising money when they run adverts during their content.
7. Accept Virtual Currency
Along with various ways to earn money, viewers can now pay streamers in Twitch Bits for their content. Users can assist content producers by using Bits.
8. Collect Donations
Many Twitch users who stream earn money by urging their followers to donate to their channels. To take donations, you can add buttons for third-party payment apps to your channel.
How to Earn Money on Twitch Using Bits
Twitch Bits. Twitch uses bits, which are effectively a form of virtual money, as an additional means for viewers to donate money to producers and streams. Bits have a real-world worth because they are essentially a form of virtual currency.
The amount earned will be relatively low, and many channels forbid bit cheers below a certain amount, so they can be earned by watching streams or advertisements. As you may anticipate, streamers get paid in real money when viewers cheer at certain points throughout their broadcasts.
For each bit that is applauded on their channel, Twitch Partners and Affiliates will receive $0.01. As a result, 100 bits provide the concerned streamer $1, 500 bits give them $5, and so forth. The platform's official method of giving is Twitch Bits. It's a way for your viewers to tip you directly on Twitch without having to go through a third-party provider.
There are several types of Bits, and users may either buy them or acquire them by watching some advertisements. Frequently Asked Questions on How to Earn Money on Twitch. These are the most popular queries regarding earning money on Twitch that are frequently posed by users.
How much do Twitch Streamers Make?
Earnings on Twitch might vary substantially depending on a number of variables. This covers your Twitch subscriber count, your available revenue streams, and the frequency with which you put out new content. Small streamers that are Twitch Affiliates can often earn $50 to $1,500 per month.
If they put in a lot of effort and consistently increase their audience size, number of followers, and number of subscribers.
Is Twitch a Reliable Method of Income?
Gamers that are entertaining and prominent can make money on Twitch. Additionally, a small number of popular Twitch broadcasters have been able to develop fan bases outside the gaming industry. It's obvious that some well-known players have discovered the Twitch money-making technique.
How Do You Get Paid on Twitch?
It's a rather simple approach to get paid through Twitch. The top Twitch streamers combine modest payments called Bits, paid subscriptions, donations, and influencer marketing to support themselves. Any Twitch influencer's channel will display a range of advertisements, affiliate sales, and sponsorships.
Followers Needed on Twitch to Make Money?
You must have at least 50 followers and an average of three concurrent viewers or higher over the previous 30 days in order to become a Twitch Affiliate. You must average 75 concurrent viewers over the course of 30 days in order to become a Twitch Partner.
How Much do Small Twitch Streamers Make?
According to the number of average watchers, "small" Twitch streamers typically have 50 to 100 subscribers and can make anywhere from $50 and $1,500 each month. Therefore, if a stream has less than 1,000 watchers, you are only earning cents for each advertisement.
How Much does Twitch Pay Per Sub?
It varies depending on the content you're streaming, the channel you wish to stream on, and your stream model. Depending on your Twitch following and viewership, you can expect to make between $0.70 and $3.00 for every stream.
Tips on Making Money on Twitch
Twitch is really simple to use, so you can start making money right now. How? Read on:
1. To start using Twitch, you will need basic tools, such as a good camera, a good microphone, and a computer that can handle streaming.
2. Once your equipment is prepared, you can create your Twitch account to get started.
3. Focus on developing your profile to attract subscribers and ensuring your profile is complete.
4. Run frequent live streaming as you begin using the platform to help you grow your audience.
5. Create a relationship with your subscribers. The closer you become to your subscribers, the more likely it is that they will remain devoted and keep on subscribing.
6. The next crucial step is to pay attention to criticism. As your audience grows, pay attention to the criticism so you can do better.
7. Promote yourself on other social media accounts. Utilize social media sites like Facebook and Instagram to advertise your Twitch profile and draw new viewers.
It's done! Once you start streaming on Twitch and start making some money, you can step up your efforts to build a sizable audience and increase your earnings.
How to Get Paid on Twitch
Once their pre-tax balance reaches at least $100, Twitch rewards its affiliates. Additionally, money from subscribers and other Twitch monetization strategies may be included in the account balance. It will not, however, cover product sales or donations made through intermediaries. Twitch will carry over the funds to the following month if that threshold is not met.
Twitch will pay 15 days after the end of the month once the pre-tax amount reaches $100 and over. It takes about 3-5 days for the money to appear in your account.
Conclusion
The most widely used live streaming service online right now is Twitch, and it is no longer just for gamers. Even if broadcasting video games are still quite popular on Twitch, there are other ways to monetize your work. You should be able to use several of the monetization strategies to earn some money while also having a lot of fun by using the advice provided in this article.
Photo Credits to Twitch Blog
Recommended: